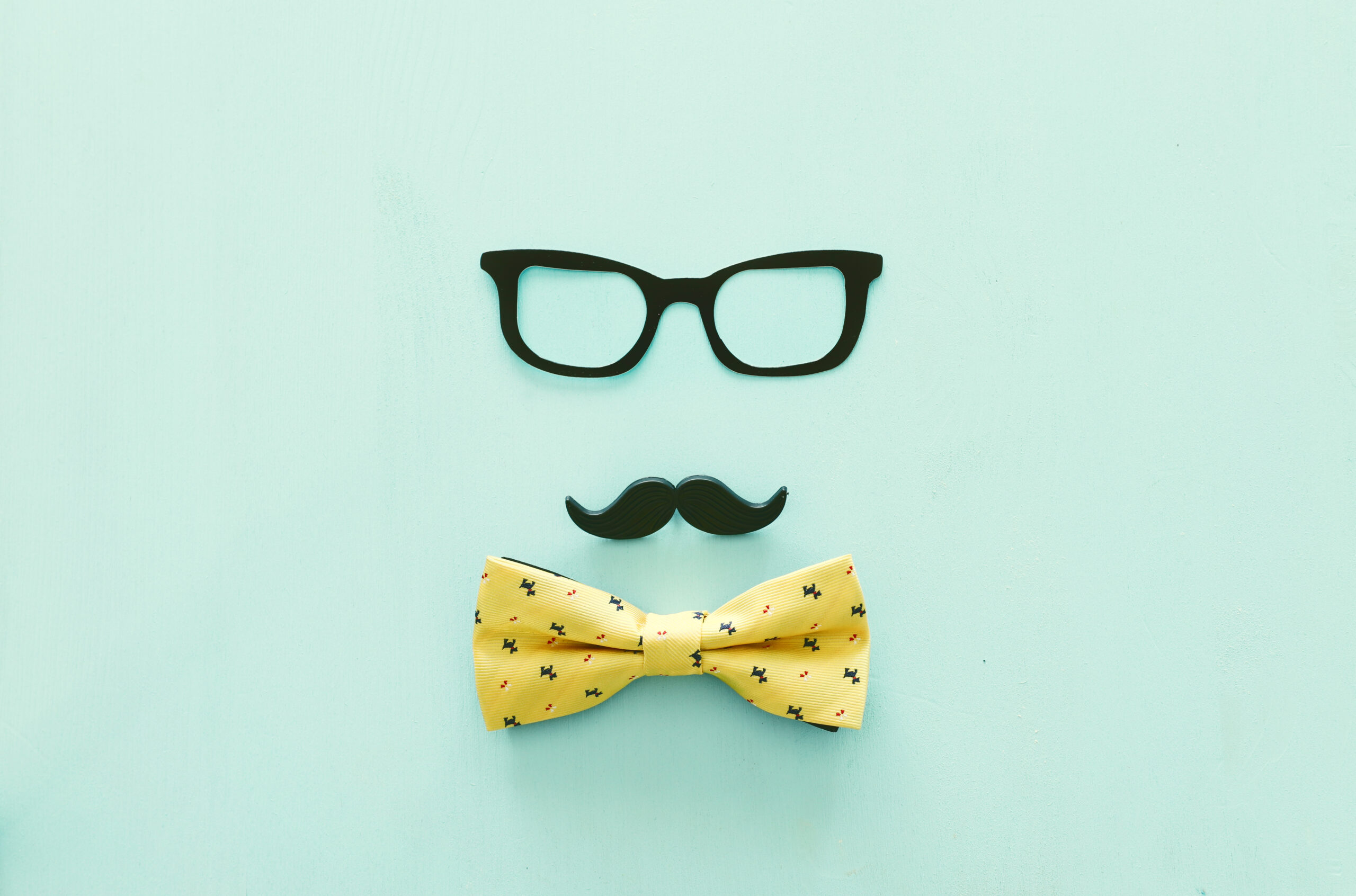 It's hard to live in Naperville and not be aware of the city's namesake, founder and "Father of DuPage County" Joseph Naper.
That moniker may surprise people, as Naperville has not been DuPage's county seat since 1868, when neighboring citizens appropriated records "under the cover of darkness" and successfully transferred the seat to its current city of Wheaton.
But the mark of Joe Naper, a Black Hawk War captain and state legislator serving alongside Abraham Lincoln, indelibly remains. Indeed, the 189-year-old city has grown from a tiny mill town on wild prairieland to a sprawling mega-suburb populated by 150,000 residents, the third largest in Illinois.
Beginning with little more than a log cabin, a saw and grist mill, a schoolhouse, and a trading post for commerce among fellow settlers and friendly Potawatomi Indians, Naperville is the beneficiary of those who cared to preserve history, namely members of the Naperville Heritage Society.
A popular destination for residents and visitors is the Naper Settlement living history museum in downtown Naperville. This site, a treasure of restoration and two original buildings, is where Joseph Naper, his brother John and family, and his wife Almeda and their seven children lay their roots in 1831.
Thanks to the Settlement, one can step back in time literally by stepping off Main Street. When it is deemed safe to re-open, visitors can once again walk around the rudimentary village, see the time-honored artifacts, witness Civil War and other historic re-enactments, and imagine gala times at the stately Pre-Emption House (erected in 1834 and reconstructed over a hundred years later).
Built for travelers on their way from Chicago to Galena, the Pre-Emption House was the largest inn in the area and a popular tavern and venue for social gatherings. Today, it can be rented out for private events and parties.
What would Joe Naper think of his city today, with its 40-square-mile spread, chic downtown, lovely Riverwalk dedicated to its 150th birthday, and vibrant new construction like the Water Street District and expansive CityGate Centre across from Monarch Landing?
Questions are what brought Joe Naper's great-great-great-granddaughter, Paula Almasy (nee Naper), to visit Naperville five years ago. Residents of Colorado, Paula and her daughter were curious about the town named after her ancestor. On a tour of the Naper Settlement led by its curator of research, they learned much more than they expected.
We wonder, too, what Joe would think of Monarch Landing, surrounded by 60 acres of the prairieland that drew him here all those years ago. Perhaps he would be happy to know that residents are still admiring and exploring the prairie…that many of them have visited the Settlement he established…that they chose Monarch Landing for its prime location in his namesake city.
Most of all, the father of Naperville might be proud to know that the land he broke nearly two centuries ago, his eternal resting place, is one of the best places to live in America.