Celebrating National Social Worker Month at Monarch Landing
March 24, 2021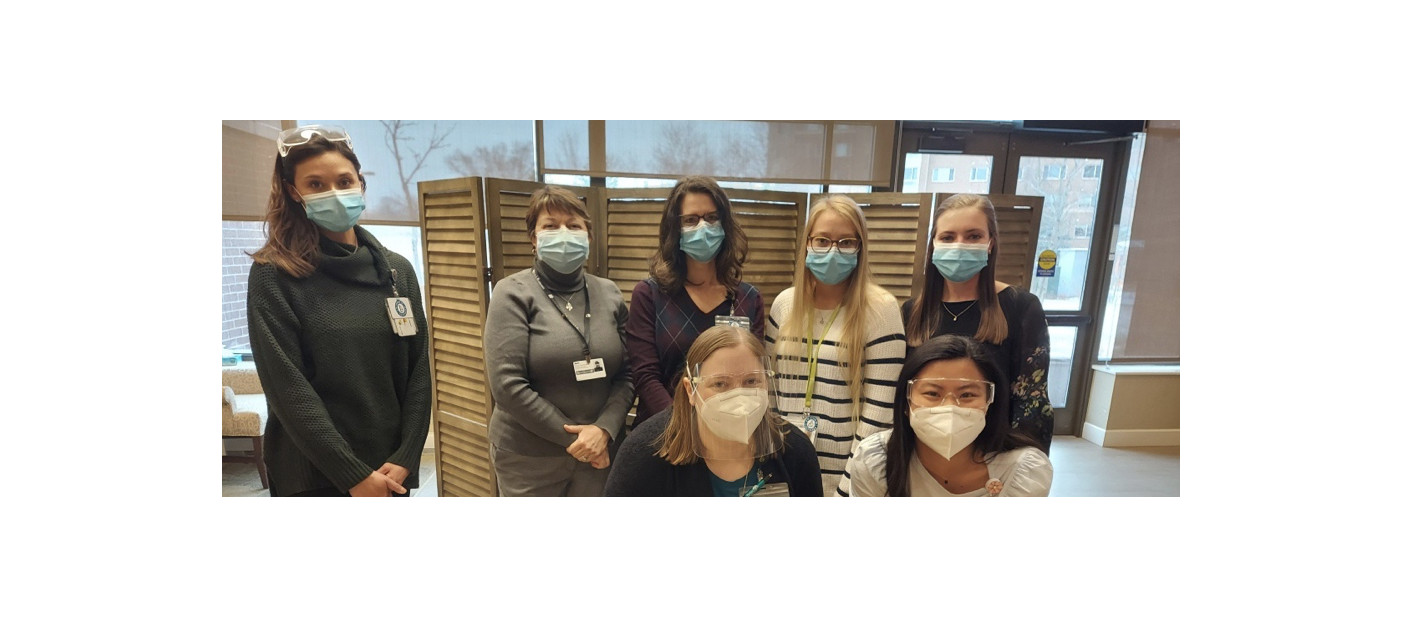 During National Social Worker Month, which honors truly essential workers, Monarch Landing has a lot to celebrate. National Social Worker Month was launched in order to build awareness and appreciation for professionals charged with the responsibility of helping achieve optimal living. Naperville's senior living community boasts a dedicated team of seven licensed social workers and a student intern in independent living at Monarch Landing and The Springs Health and Rehab Center of Monarch Landing. "I think social work in senior living communities is not very common, so we are fortunate to have this extent and quality of support available to our residents. It's unique to our community and benefits our residents," said Jennifer Shea-Danalewich, who oversees, coordinates, and collaborates with the social worker team for independent living residents.
Shea-Danalewich explained that the professionals at Monarch Landing and The Springs each hold different roles. These include providing direct services to residents, offering various opportunities for enhanced socialization, coordinating intermittent social-emotional support, and assisting with the transition to various levels of care and discharge after rehabilitation. As a navigator, Shea-Danalewich oversees the social workers in independent living and Karen Dean is the manager of social services at The Springs.
"Social work services are so important, and this has especially been the case over the past year as we've adapted to the impact of COVID. We have a group of people dedicated to enhancing our residents' lives, and we feel fortunate that our organization supports their roles," said Shea-Danalewich.