The importance of staying active and engaged—at any age
November 15, 2021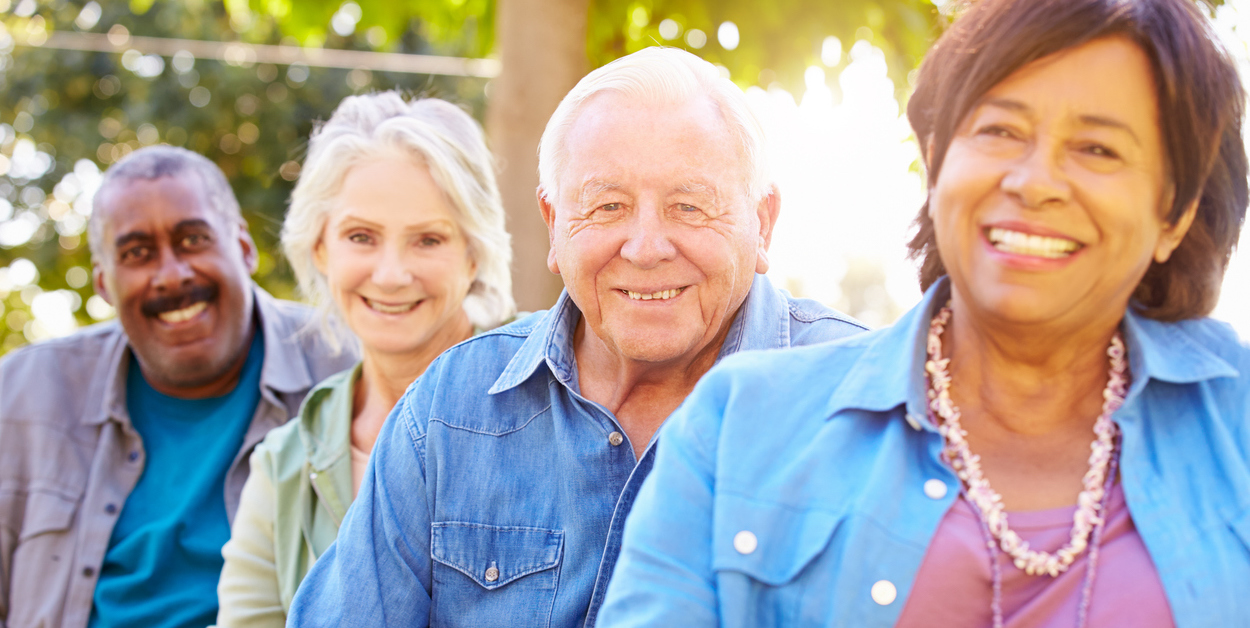 The recent screening of "Never Too Late: The Doc Severinsen Story" at Monarch Landing has us thinking about the benefits of staying active. Though in his 90s, Severinsen shows no signs of slowing down. The longtime colorful bandleader of "The Tonight Show Starring Johnny Carson" and master trumpeter continues to tour, perform and teach.
Staying active provides an array of physical benefits including building up strength and improving balance, according to FamilyDoctor.org. It also can improve brain function and help fight off depression. FamilyDoctor.org reminds us that exercise is safe for most adults older than 65. Endurance activities such as walking, jogging, dancing and swimming can increase breathing and heart rate while improving the health of your heart, lungs and circulatory systems. Simple exercises like lifting weights, standing on one foot and stretching make a difference, too.
There are many options for staying fit both on and off the Monarch Landing campus. Nearby McDowell Grove Forest Preserve offers 3.7 miles of limestone trails for hiking or biking. The Naperville Historic District is a special neighborhood home to 280 houses listed on the National Register of Historic Places. The district is within a short walk of the shops and restaurants of downtown Naperville.
Many activities are available right on the Monarch Landing campus from group fitness such as Line Dancing to Drummercise, Yoga, Aqua Exercise and more. Then there are other stimulating activities like trivia, brain games, arts and crafts and cards.
Not everyone might be Doc Severinsen—or Betty White, the legendary actor with a record-setting, eight-decade television career. But remaining active several times each week is essential for the health and well-being of most everyone.