The Life Plan Senior Living Community in Naperville, Illinois
Welcome to Monarch Landing
Activity and innovation abound on our scenic 60-acre campus to bring you the ultimate senior living experience in Naperville, Illinois. You'll capture each day's possibilities while enjoying the quiet confidence that comes with living in a Life Plan Community. A full continuum of on-site care ensures tomorrow is taken care of.
Start today by exploring your options, planning your future, and expanding tomorrow's potential. Let us know how we can help!

Say YES to everyday enjoyment and LIVE without worry.
We invite you to discover our extraordinary retirement community centered on you. We've brought together an ideal combination of friendly neighbors, engaging opportunities, and attentive services. Now, it's up to you.
Pull back the curtains and survey a bustling community that's yours to embrace. Find your ideal mix of friends and fun, new experiences and newfound passions. Embark on your adventures with the ease of maintenance-free living. Enjoy it all with new levels of comfort and security.
Health Services
Health Services You Can Depend On
As one of Naperville's premier Life Plan Communities, Monarch Landing offers a full continuum of care on site. With one move, you'll have easy access to high-quality, attentive care no matter what the future holds. It's the ultimate peace of mind for you and your family.
Memory Care
If your loved one has Alzheimer's or another type of dementia or memory loss, we can help. Our specially trained caregivers provide comforting, compassionate care that makes the most of every day.
Skilled Nursing
Our highly rated skilled nursing center offers around-the-clock, short- and long-term senior care. Our person-centered approach includes the comfort of a private suite with a private bathroom.
Senior Rehabilitation
Are you recovering from an illness, injury, or surgery? Do you need help managing pain or a chronic medical condition? Our experts provide targeted treatments and therapies to get you back to your life.
Respite Care
If you need extra time to heal after the hospital or a caregiver needs a break, let us know. Our short-term respite stays provide expert support along with delicious meals and enjoyable activities.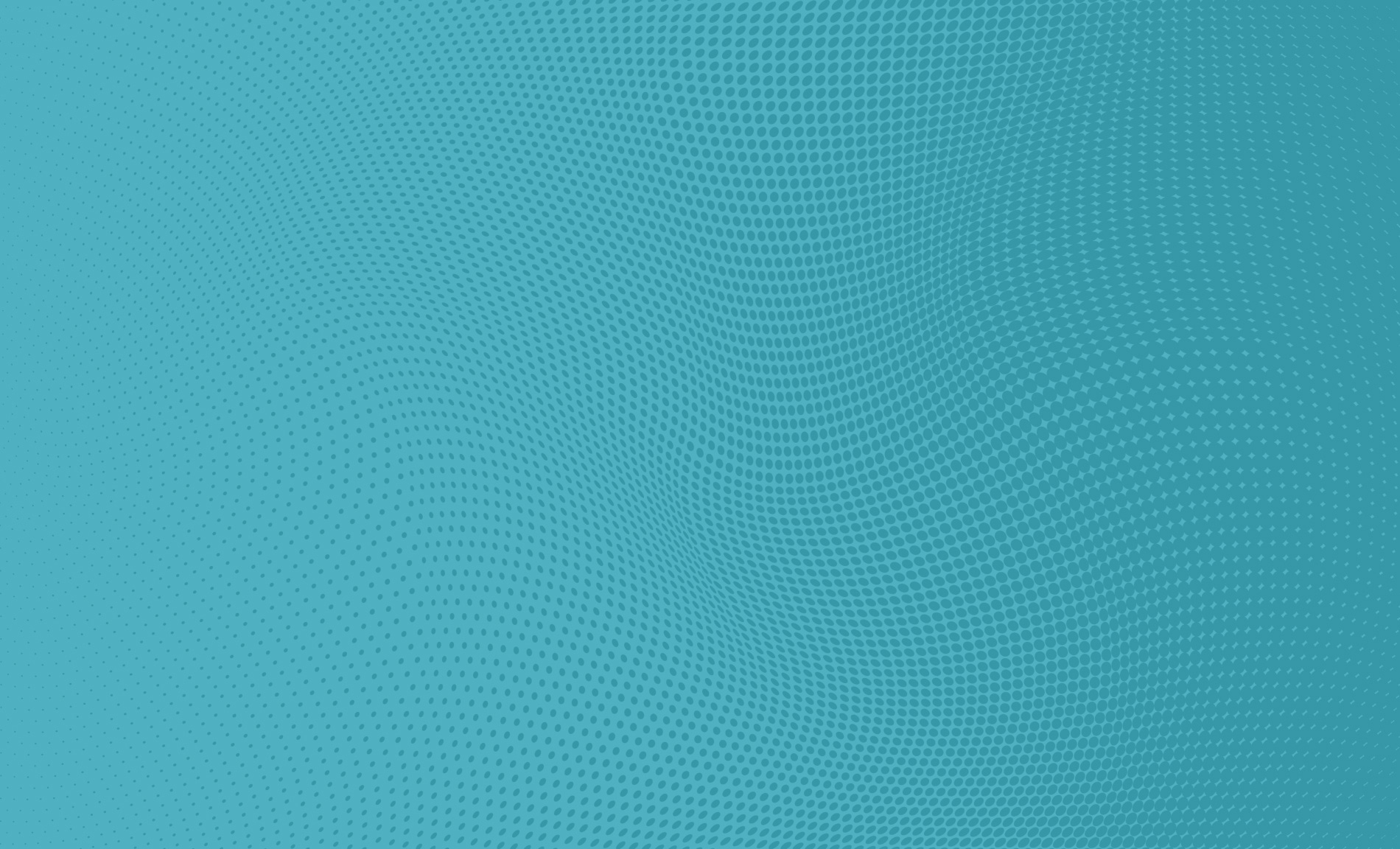 Resources
Understanding the Finances of Senior Living
Your worry-free future starts with smart financial planning. Get helpful tools and answers to your questions to ensure you use your assets wisely. Plus, learn the benefits of a Type C contract.