This event has passed.
Great Scoops: Engaging Quick Chats with Residents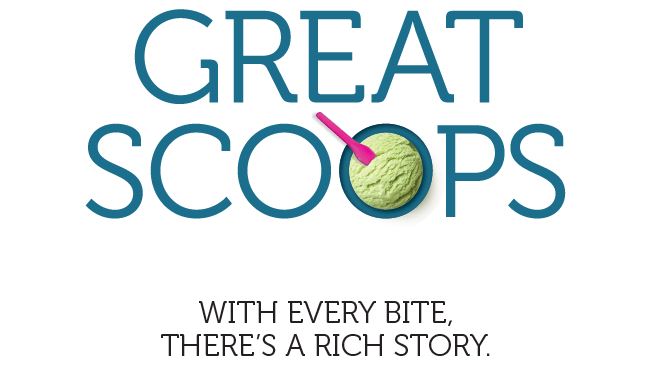 Want the scoop on Monarch Landing?
Join us at Pre-Emption House Tavern for an afternoon of engaging quick chats where resident ambassadors reveal delicious details about Monarch Landing. In a series of speed rounds made up of 10-minute, one-on-one conversations, residents will dish on why they those chose Monarch Landing; what it's like to live in the community; their favorite places on campus; what surprised them most, and much more.
Sit back and enjoy your favorite ice cream flavor. You're in for a real treat.
RSVP today!