This event has passed.
Mornings at Monarch: Analyzing the Type C Contract – June 29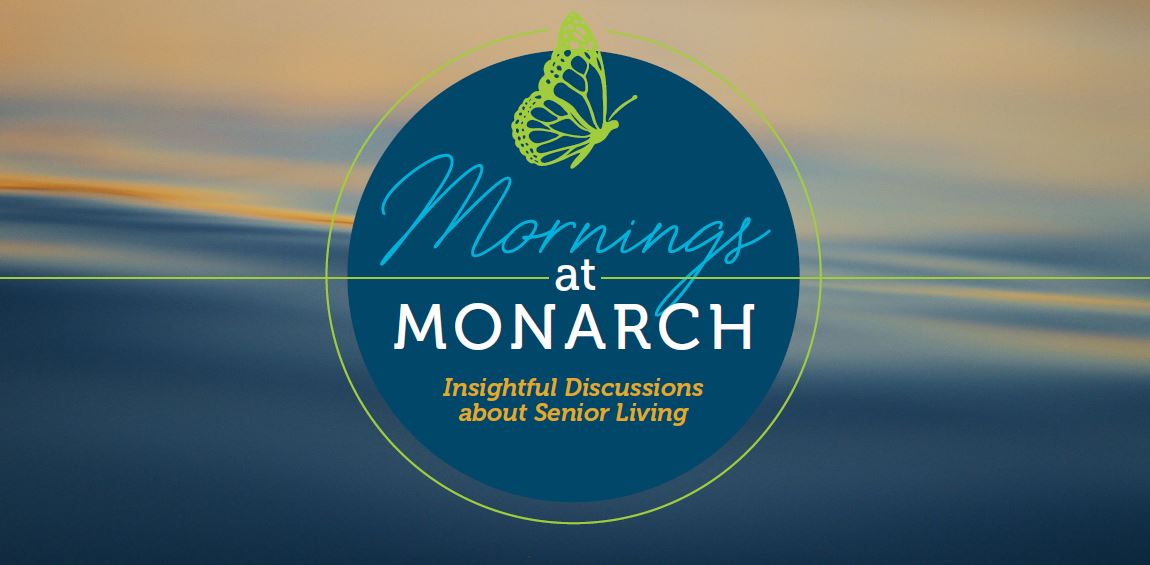 When it comes to a decision about your future, you need every detail. Please accept this invitation to join us for a comprehensive look at Monarch Landing's Type C fee-for-service contract. You'll get candid answers to your questions and hear what others want to know. We'll cover contract details, costs, and what's included. Plus, you'll see how you only pay for care when and if you need it. Over coffee and pastries, you'll get to the heart of the question, Is a Type C contract right for me? 
RSVP today!