There's so much to explore in award-winning Naperville
July 9, 2022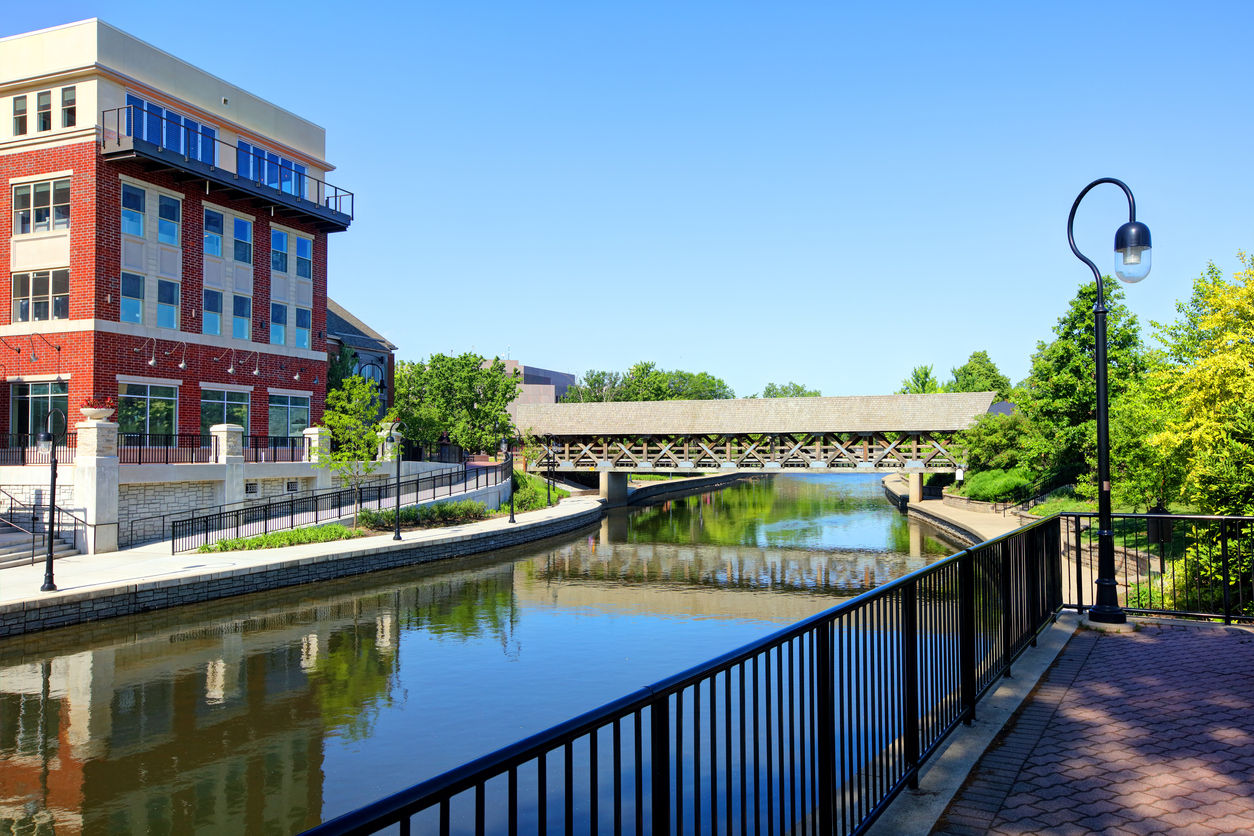 With so many top-notch destinations, the arts, dining, retail, and more, it's no wonder that Naperville has rated highly on so many national rankings through the years. This year Naperville has topped the rankings such as "Best City to Raise a Family in America" and was third in "Best City to Live in America."  It also rates highly for safety, community service, and its schools. 
What started as the humble Naper Settlement on the banks of the DuPage River has grown to Illinois' fourth-largest city with over 145,000 residents. Much of its history has been preserved, including the Naper Settlement itself. The settlement is a 13-acre outdoor history museum that features activities and learning for all ages. The site also plays host to special events, including musical performances and festivals. 
Naperville's history also is on display through its 280 houses listed on the National Register of Historic Places. Moser Tower houses the Millennium Carillon, a 160-foot-tall structure that commemorated the arrival of the Year 2000. The tower includes an observation platform that offers views of Naperville and, on a clear day, Chicago.  
Naperville's roots as a river town are in evidence along its crown jewel, the Naperville Riverwalk. The 1.75-mile walk features brick paths, fountains, bridges, outdoor sculpture, and meeting and event spaces. The walk makes its way right through downtown Naperville's bevy of best-in-class shops, spas, and fine dining. Also nearby are opportunities to enjoy antiquing, community theater, and trolley tours throughout summer. 
Residents of Monarch Landing enjoy the proximity to Naperville's many attractions, as it helps them stay fit and active. Among those include McDowell Grove Forest Preserve, which offers 3.7 miles of limestone trails for hiking or biking. Farther afield is Knoch Knolls Nature Center, which offers tours and programs for children and adults alike. 
Just 30 miles from Chicago, Naperville combines natural beauty with history and world-class amenities. Residents of Monarch Landing have the best of its own scenic 60-acre campus and all that Naperville has to offer. It's a win-win for anyone looking to stay active in their retirement.